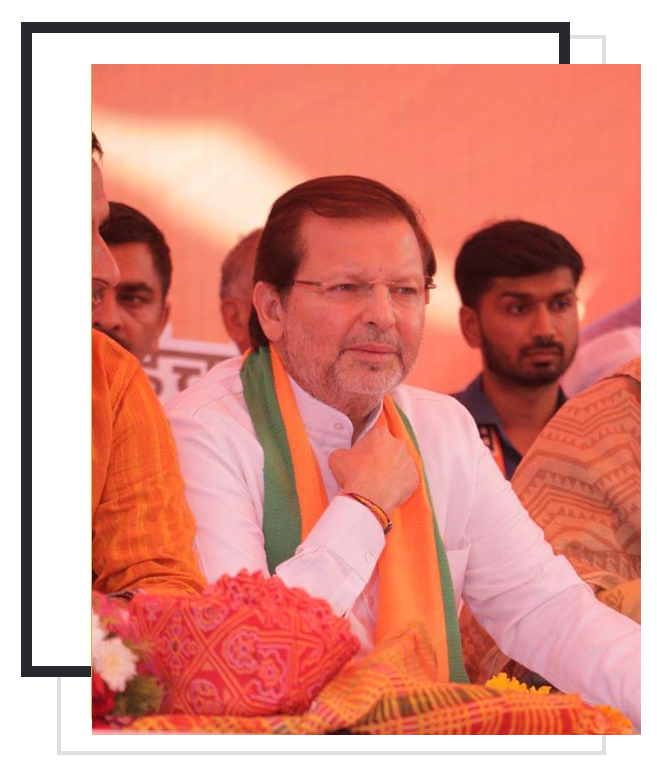 Dr. Arvind Sharma
MP BHARATIYA JANTA PARTY
Dr. Arvind Sharma is a leader who needs no introduction. Taking Honourable Prime Minister Sh. Narender Modi ji as his ideal & trending on the path of patriotism he won lok sabha election 4 th time from Rohtak. Because of his good nature & clear conscious he was able to win election from sonepat & karnal constituencies of Haryana three times and had won by a record margin.
Dr. Arvind Sharma is such a personality who has created many such records which can surprise anyone. In the early journey of his political career, he contested the election from the Sonepat Lok Sabha constituency as an independent candidate for the first time and won it with a huge margin.
He is the only person after the Deputy Prime Minister of India, Late Chaudhary Devi Lal ji, who won the election from three different Lok Sabha constituencies of Haryana. In which Sonepat, Karnal and Rohtak Lok Sabha constituencies are included. He has won the last election from Rohtak Lok Sabha seat, which is a politically very important seat in the state. This was called the stronghold of Congress. But Dr. Arvind Sharma created history as a candidate of Bhartiya Janta Party and won this seat for Honourable Prime Minister Shri Narendra Modi Ji.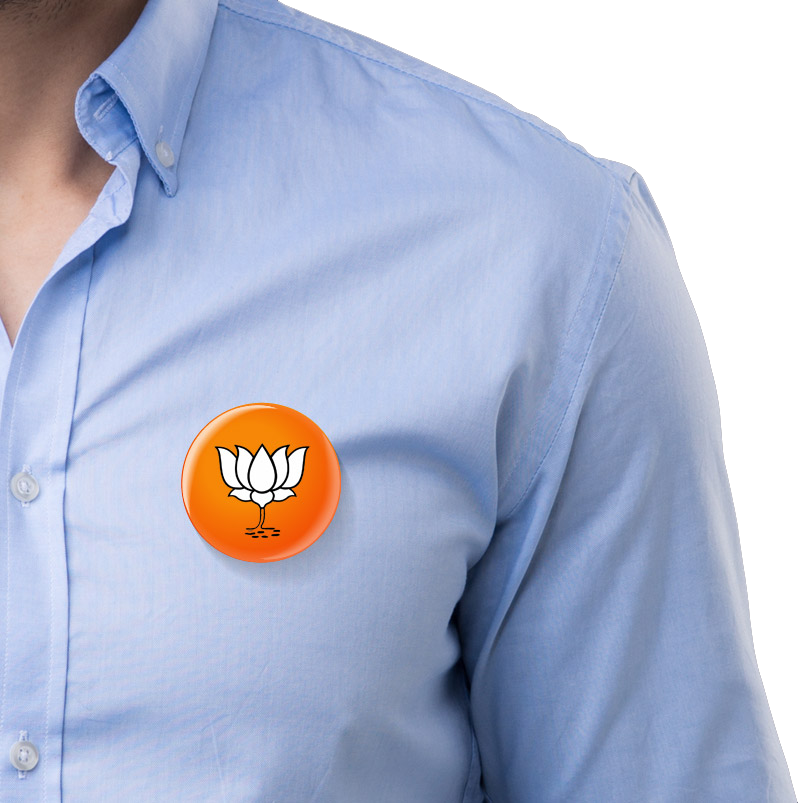 JOIN THE JOURNEY
Be the change you want to see.
JOIN BJP
BJP is devoutly committed to building a strong and developed India which is unimaginable without the trust and the unflinching support of the people of India. Join us and be part of the unprecedented transformation that is changing the lives of all sections of society for better. Together, let's build 'Ek Bharat, Shreshtha Bharat' and witness the rise of New India under the charismatic leadership of PM Shri Narendra Modi.